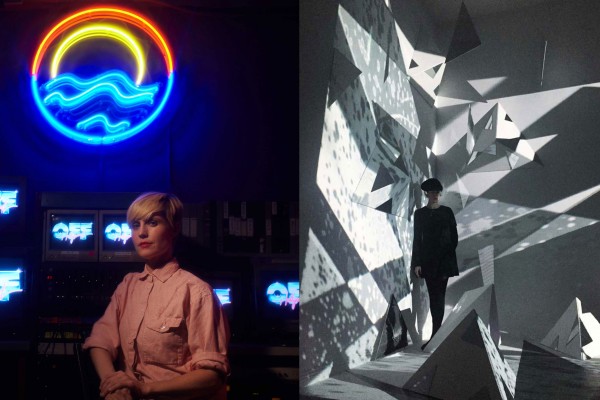 Coaxial Arts Foundation, a 501(c)3 non-profit media arts salon dedicated to experimental television and media art, is happy to announce we have been awarded a grant from the Mike Kelley Foundation. As part of the grant Coaxial will host two resident artists, Suzy Poling and JJ Stratford, to create new

We're happy to announce a relaunched Coaxial website! We've updated content and archived our past events. In addition we are very grateful for the generous support of mediaThe foundation for their support of Experimental Half-Hour's ongoing programming.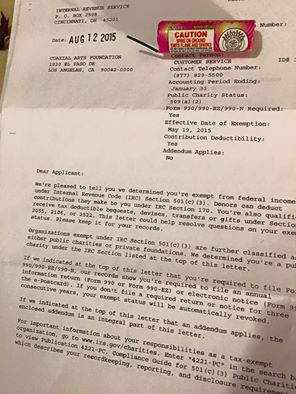 We are happy to announce that the IRS has approved our application to become a 501(c)3 non-profit.