Opening Saturday July 18th, Coaxial presents a virtual 3D immersive experience of Kamau Amu Patton's Tel.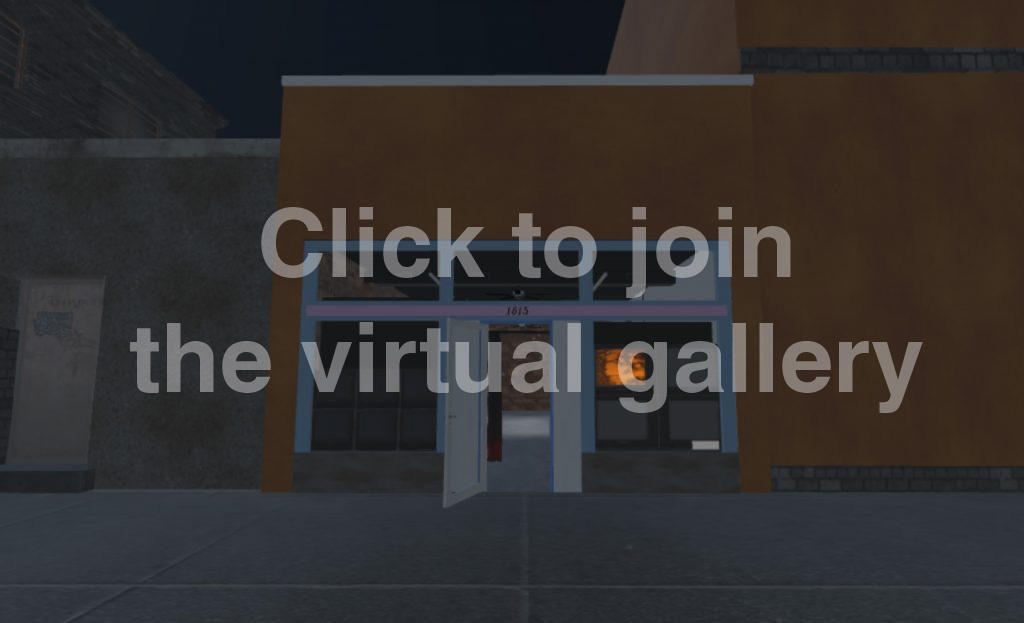 Guests can access the gallery from this webpage on any modern browser, mobile device, or VR headset.
Use your mouse and W key to move forward, A & D to move side to side and S to move backwards.
Upon joining please pick an avatar outside the gallery by clicking on "Use Avatar"
Special thanks to Ben Vance of FLOAT LAND for implementation and Taylor Shechet for 3D spatial design.