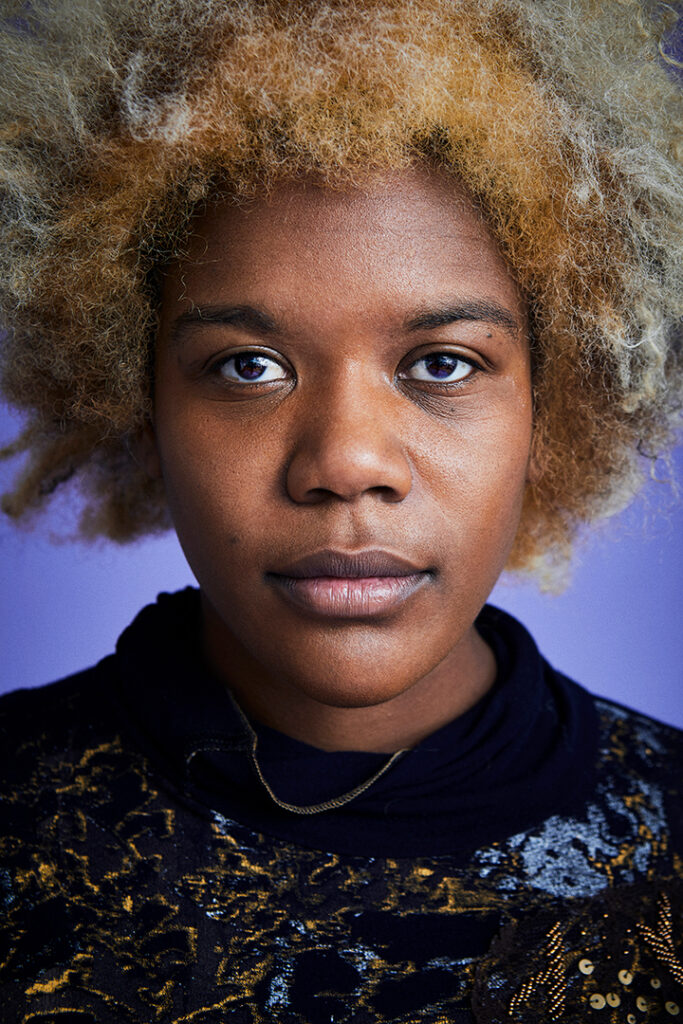 Coaxial Arts Foundation is thrilled to announce Samantha CC as our April 2023 Artist in Residence!
Samantha CC will present a new work entitled,"The seed but not the flower". A site-specific installation, activated by in-person performances.
Opening Reception
Friday April 21st, 6:00PM to 9:00PM
Performances
Saturday April 22nd 6:00PM
Saturday April 22nd 8:00PM
Gallery Open Hours
Friday April 21st, 6:00PM to 9:00PM
Saturday April 22nd, 5:00PM to 9:00PM
Sunday April 23rd, 1:00PM to 6:00PM
More info and RSVP at WithFriends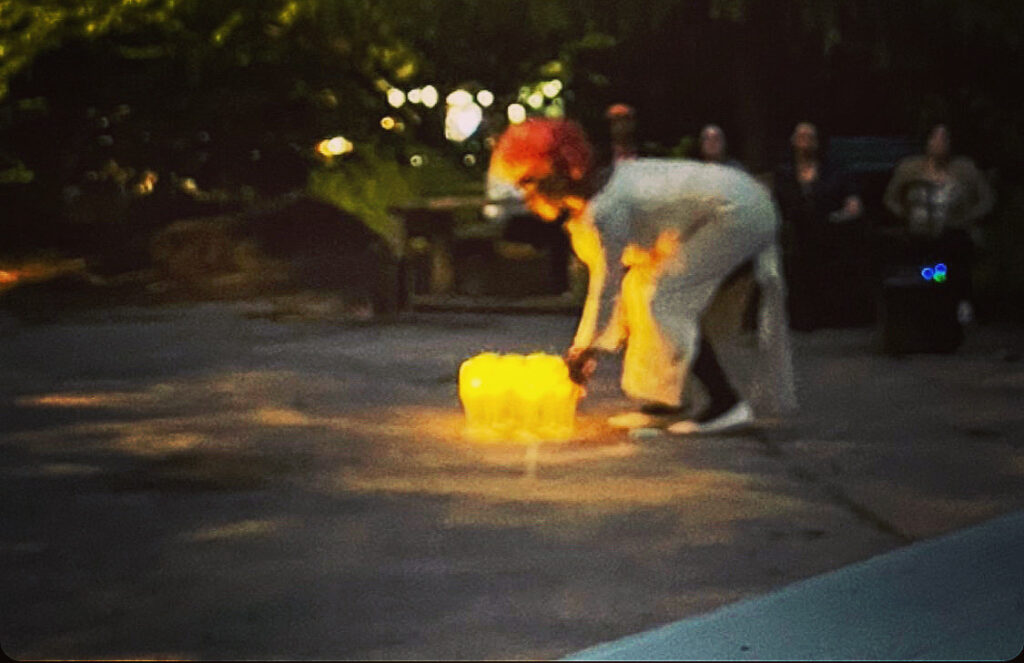 Samantha CC is a New York based performance artist who works with video, sound, movement, poetry and the human voice. Their work explores multiple themes such as inter generational hopes/traumas/joy, Afro Futurism, magical realism, mental health, Black spiritual traditions, and connection to water. She started working in performance in 2015 after participating in a series of ensemble performances directed by Monica Mirabile. Samantha has performed at Wild Project, Secret Project Robot, MoMA PS1, Essex Flowers, La Plaza Cultural Community Garden and Roulette Intermedium among many other spaces. She recently started a pop up performance venue/curatorial project called irrelevent art space that showcases performance art, poetry, and music, and strives to create an environment where people can bring their young children to shows. This project was inspired by Samantha's experience of becoming a parent and realizing how few forward thinking family friendly venues existed in NYC. 
The seed but not the flower:
"Some of the richest memories from my childhood are of nights spent at my grandmother's house, falling asleep to her reading and telling stories. She would regale me with tales of Greek Gods and Egyptian Pharaohs, but the stories that stood out the most for me came from her memory. These were mainly tales of her childhood in Jamaica. She emigrated to the United States in her teens, and I've never visited Jamaica myself, but these passed down memories have painted a vivid picture in my mind, melded together with a sense memory of the textures, smells and colors of her home in Harlem. This place that exists in my mind isn't Jamaica at all, but another island built from my grandmother's memory and my imagination. the seed but not the flower is an exploration of how this imagined space exists within my memory, and how the stories we are told in our formative years exist within the landscape of our memories."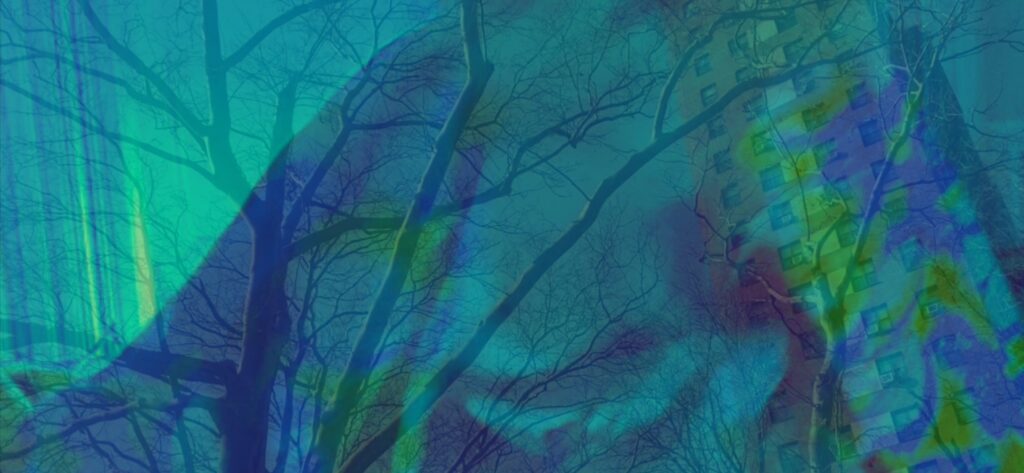 This residency is supported by The National Endowment for the Arts, Pasadena Art Alliance, The Andy Warhol Foundation and the Department of Cultural Affairs, Los Angeles