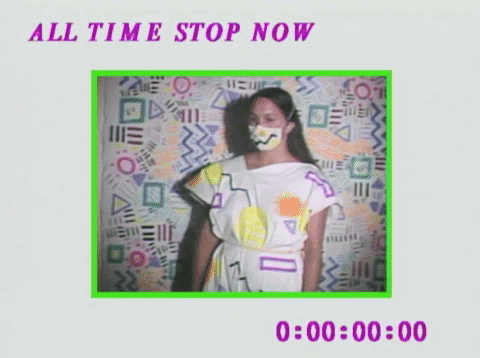 Anna Luisa Petrisko ALL TIME STOP NOW 
Drive-in screening & livestream premiere of new work by artist in residence Anna Luisa Petrisko, in collaboration with Adee Roberson, Mel Pak, & Mark Golamco
Saturday, November 14 at 6PM PST
6PM PST
DJ – Adee Roberson
Visuals – Mike Stoltz
7PM PST
Screening works by:
Anna Luisa Petrisko – ALL TIME STOP NOW
San Cha + Maria Maea – Coatlicue
Fox Maxy – Muzzles Off
Adee Roberson
Sarah Biscarra Dilley
Eve-Lauryn LaFountain
Micaela Tobin
Kendra Azuírís
Saturday, November 14 at 6PM
Coaxial Drive-in
1815 S Main St, 90015
Since the beginning of lockdown, I have been hyper-focused on the minutiae and micro aspects of daily life inside the bubble of crisis, knowing full well that I have no idea what actual crisis feels like in my body, cuz, privilege. Sitting with the restlessness, grief & fear has been good for me in many ways. But at some point it needed to move. At night I would go into my studio and improvise. I just wanted to feel something! To feel the vibrations of amplified music, to move my body. These nightly experiments became a space outside of time, away from the day to day anxiety, through the amorphous goo and into the universal macro stuff where I found bits of clarity. It was calming. This, and having long conversations about Dharma with my best friend Mel, who has been living a monastic life in Myanmar, brought me peace.
What came of it was a new collection of songs, meditations on the Density of Time (inspired by the essay of the same name about Filipino concepts of time by Resil B. Mojares), the Spiritual Path, Kinship, the (impermanence) of the Self, and Communion with Nature. All huge, indigenous concepts and perhaps keys to unraveling some of the knots we are in as species of spaceship earth. I have invited 4 artist friends to come and experiment on these themes using song, movement, and color. I will be joined by Adee Roberson, Mel Pak, & Mark Golamco to take a deep dive through the goo and into the expanse of non-time! What happens will be documented, remixed and shared at a later date.
Bios 
Anna Luisa Petrisko
performs artistic research into identity, history and culture. In built environments that are as much invested in the sacred as they are interested in technological speculation, the work explores future and ancient ideas at a non-linear tempo. Collaborating with many artists, she sees the shared work as a way to form relationships and cultural communion. Her mediums include experimental opera, video art, immersive theater, design, sound, music, textiles, and sculpture. Her recent project is a sci-fi opera VIBRATION GROUP, which premiered at LACE (Los Angeles Contemporary Exhibitions) in Fall 2019 and has since been presented at LACMA, Glas Animation Festival and Culture Hub. The VIBRATION GROUP original soundtrack is available at 
http://annaluisapetrisko.bandcamp.com.
 Anna Luisa teaches Video Art and Sound Design at California State University San Marcos. 
http://annaluisapetrisko.com
Adee Roberson
was born in West Palm Beach, Florida in 1981. Her work weaves sonic and familial archives, with landscape, technicolor, rhythm, form, and spirit. She has exhibited and performed at numerous venues including, Portland Institute of Contemporary Art, Yerba Buena Center for the Arts, Antenna Gallery, Project Row Houses, Palm Springs Art Museum, Human Resources, Charlie James Gallery, Contemporary Art Center New Orleans, MOCA Los Angeles, and Art Gallery of Windsor, Ontario. She is based in Los Angeles, California. 
www.adeeroberson.com
Mel Pak, aka Melissa Pak Coats, is often sitting in stillness, relinquishing the subtle story of needing to be A Someone Doing Something or A Someone Who Has Things. She has been meditating at monasteries in Myanmar since late 2018 and is re-entering American life now. She used to Do Lotsa Things but intensive Buddhadharma-based spiritual practice has eclipsed all else … simply walking the path of peace and truth, awakening for the benefit of all.
Mark Golamco is an artist who trained as a classical viola player and received a BA in Art from UCLA and an MFA in Painting from RISD. His musical background and visual art education led him to create performances that combine his original music (singing, self-accompanied on the viola) with artwork that ranges from painting, drawing, sculpture and video. He has performed at the Whitney Museum of American Art, NY, the Metropolitan Museum of Art, NY, the Judson Memorial Church, NY, Human Resources Los Angeles, PAM Residencies, LA, the Palm Springs Art Museum, the REDCAT Theater, LA, and was the Artist in Residence at Cafe Dancer, NY.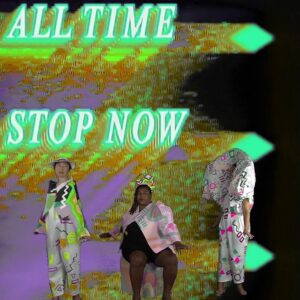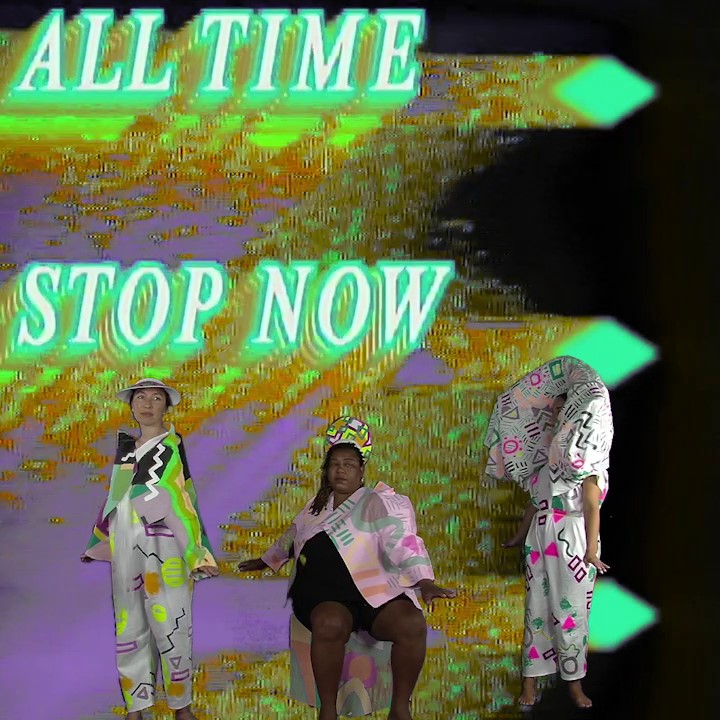 Coaxial's 2020 residency program is supported by grants from the following organizations: