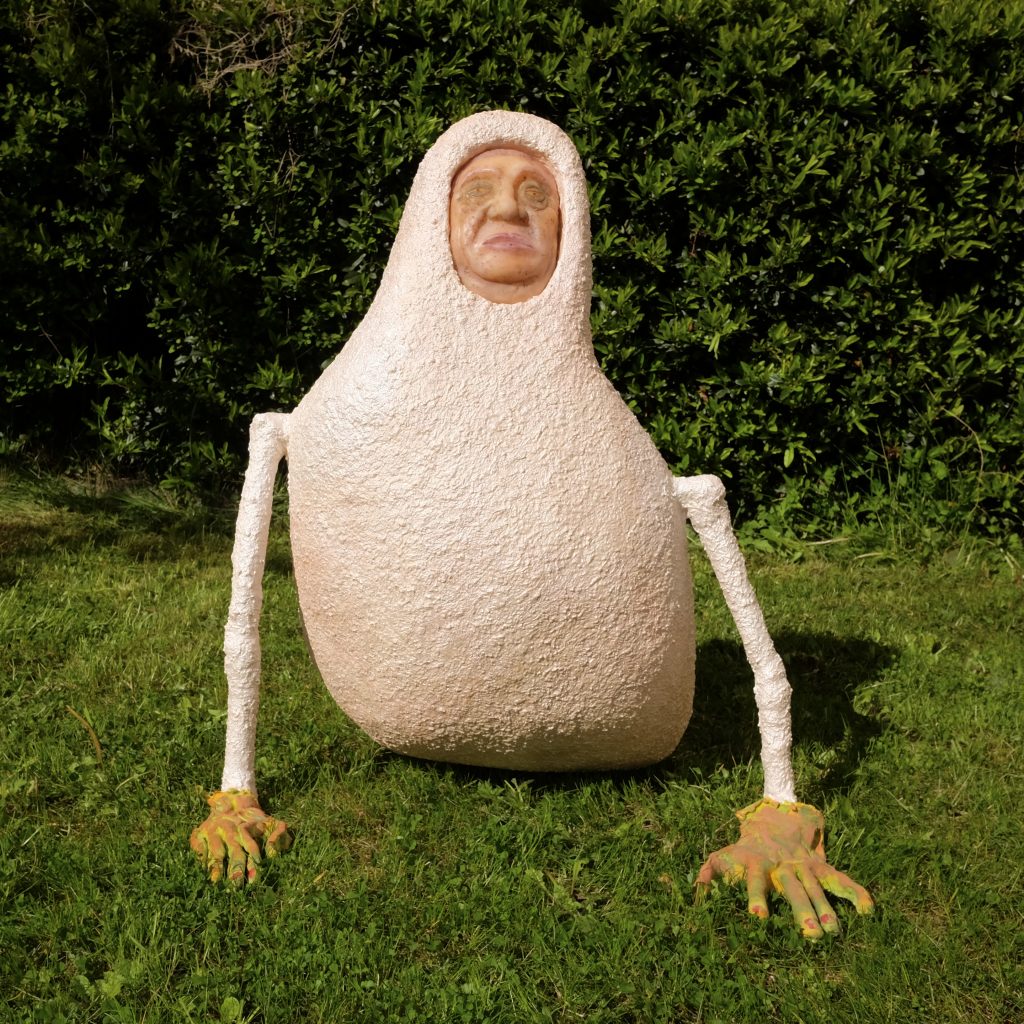 Coaxial Arts Foundation presents
Horse Play
a Fleshmarket Theatre Co residency
Conceived in a pandemic-interrupted school year, Fleshmarket Theatre Co is an absurdist theatre company producing hard hitting multimedia theatre. With their signature dark comedic writing and directing styles, founding members Nic Prior and Colin Yeo seek to bring a fresh voice to the long standing tradition of existential theatre. Written and directed by Colin Yeo, Horse Play is a new drama about a boy and his horse.
One thing is certain: That is NOT a horse! Kathleen cannot fathom the grotesque atrocity that Milton has brought into her home. Classic Milton. True love is not enough for Kathleen to understand the bond between her son and that… thing.
Horse Play, one of a handful of new pieces presented by Fleshmarket Theatre Co, opens at Coaxial Arts on Friday, January 14th at 8pm and plays on Saturday, January 15th at 2pm and 8pm. All performances will be livestreamed, viewable online. Follow @coaxialarts and @fleshmarketco on instagram to keep up to date.
Media
Website: fleshmarket.co
Instagram: @fleshmarketco
live-streamed showing:
January 14 | 8:00pm pst
January 15 | 2:00pm pst
January 15 | 8:00pm pst
Performance Duration: 60 minutes
Director/Playwright/Designer Colin Yeo
Starring:
David Blindauer as Milton
Sivan Katz Ambrose as Kathleen
Gabriel Girón Vives as Beatrice
Fiona Casper-Strauss as Uncle Henry
Colin Yeo
Colin Yeo is a multimedia theater artist from the San Francisco Bay Area who studied theater design and production at the California Institute of the Arts with a semester abroad at the Royal Conservatoire of Scotland. Interested in experimental work and new media, he co-founded Fleshmarket Co, a new absurdist theater company. His creative efforts manifest in mediums including directing, writing, costume, sound, sculpture, illustration, and graphic design. He seeks to discover artistic worlds that reach an audience on a visceral and humorous level. Colin is excited to return to live theater after his successful runs of 'You Are Frogs'(2018) and 'Well That's Oz'(2019) at the Edinburgh Festival Fringe.
Nic Prior
Nic Prior is an Australian-American theatre artist currently based is Brisbane, Queensland. Whilst studying for their BFA in Acting from the California Institute of the Arts, they co-founded Fleshmarket Co with the hopes of creating space for a fresh voice in absurdist theatre. Alongside their pursuits as an actor, they are a playwright, director, dramaturg and movement artist. Through their work they strive to foster connection between audience and art that gives an opportunity for collective catharsis. Though not able to be in LA for this residency, Nic is excited to assist virtually in the generation of new work and the continued development of Horse Play at Coaxial Arts.