COAXIAL MEMBERSHIP DRIVE
Help Coaxial become ADA accessible and support our 2020 programs by becoming a sustaining member or make a one-time donation. Our community is constantly expanding and we want to continue bringing you experimental screenings, performances, exhibitions, workshops, and more.
We believe it is critical to keep low-cost, artist-run spaces open and thriving while also making spaces as safe as possible and compliant with fire codes, building safety, and other protocol. Safety, accessibility, and maintaining a financially accessible artist-run space is our top priority. Follow the link below to learn more:
Support our 2020 ADA upgrades and programs by becoming a member or making a one-time donation today!
Become a sustaining member or make a one time donation!  All donations are tax deductible. Learn more and sign up here
3 YEARS OF COAXIAL BOOK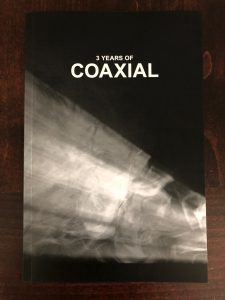 A book documenting the first three years of Coaxial is now available. With photos covering the gamut of residencies and performances. Over 50 full-color pages. With photos from Katie Stenberg, Eva Aguila, Dalton Blanco, Tony Ung, Estelle Srivijittakar, Suzy Poling, Jonnie Prey, Eric Zimmerman, and Sophia Nearhood. Book design and layout by Alex Mata.
News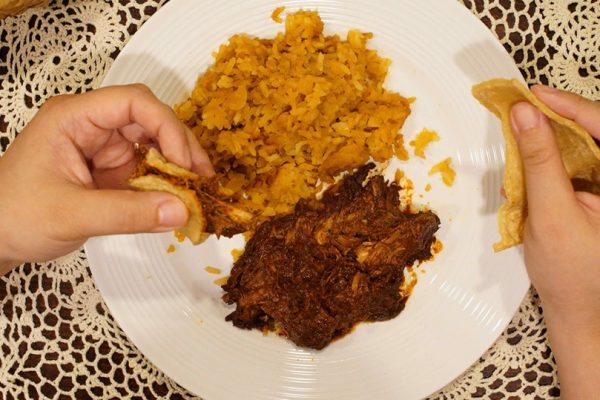 Saturday, October 5, 2019 at 5 PM – 11 PM at Reseda Park Coaxial Arts Foundation is excited to announce Comida a Mano an installation