Coaxial Membership Drive
As the pandemic stretches on, music venues and arts spaces across Los Angeles are shuttering. Here at Coaxial, we used to rely on ticket sales from live events to make rent. Now, we're surviving through artist grants and generous donations from people like
YOU
.
Throughout the crisis, we have continued to curate livestream shows, artist residencies and even drive-in events. Since March, we have worked with more than 100 artists, giving them a much-needed outlet during the pandemic. In order to continue supporting the creative practices of Los Angeles' artists, we need to raise $10,000.
Please consider making a ONE-TIME DONATION or sign up to become a MEMBER.
View Memberships
3D GALLERY IS NOW OPEN
Now Open: Coaxial presents a virtual 3D immersive experience of Kamau Amu Patton's Tel.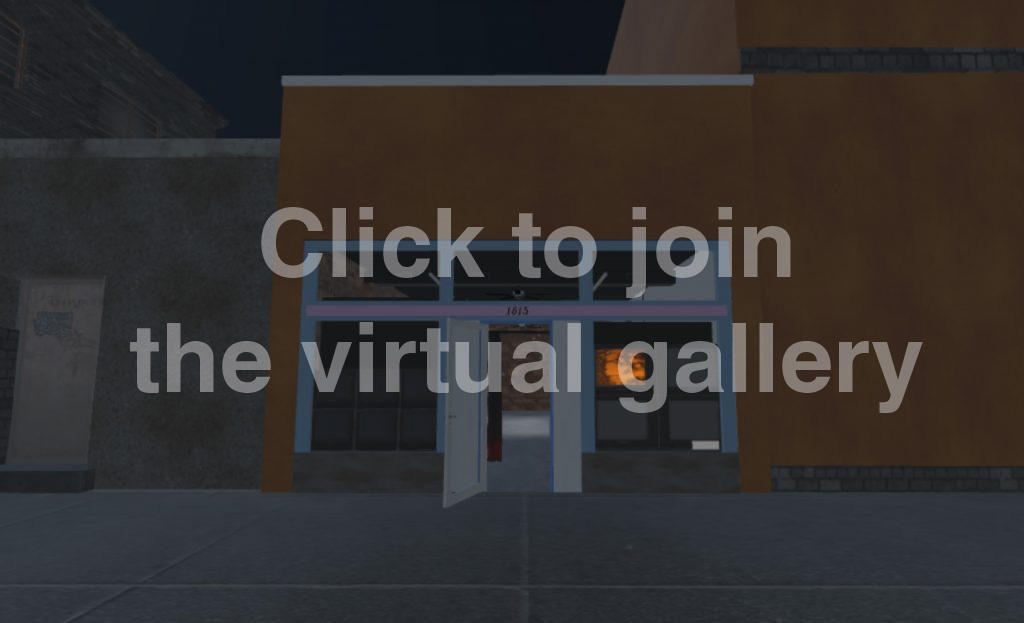 Guests can access the gallery from this webpage on any modern browser, mobile device, or VR headset.
Use your mouse and W key to move forward, A & D to move side to side and S to move backwards.
Upon joining please pick an avatar outside the gallery by clicking on "Use Avatar"
Special thanks to Ben Vance of FLOAT LAND for implementation and Taylor Shechet for 3D spatial design.

COAXIAL T-SHIRT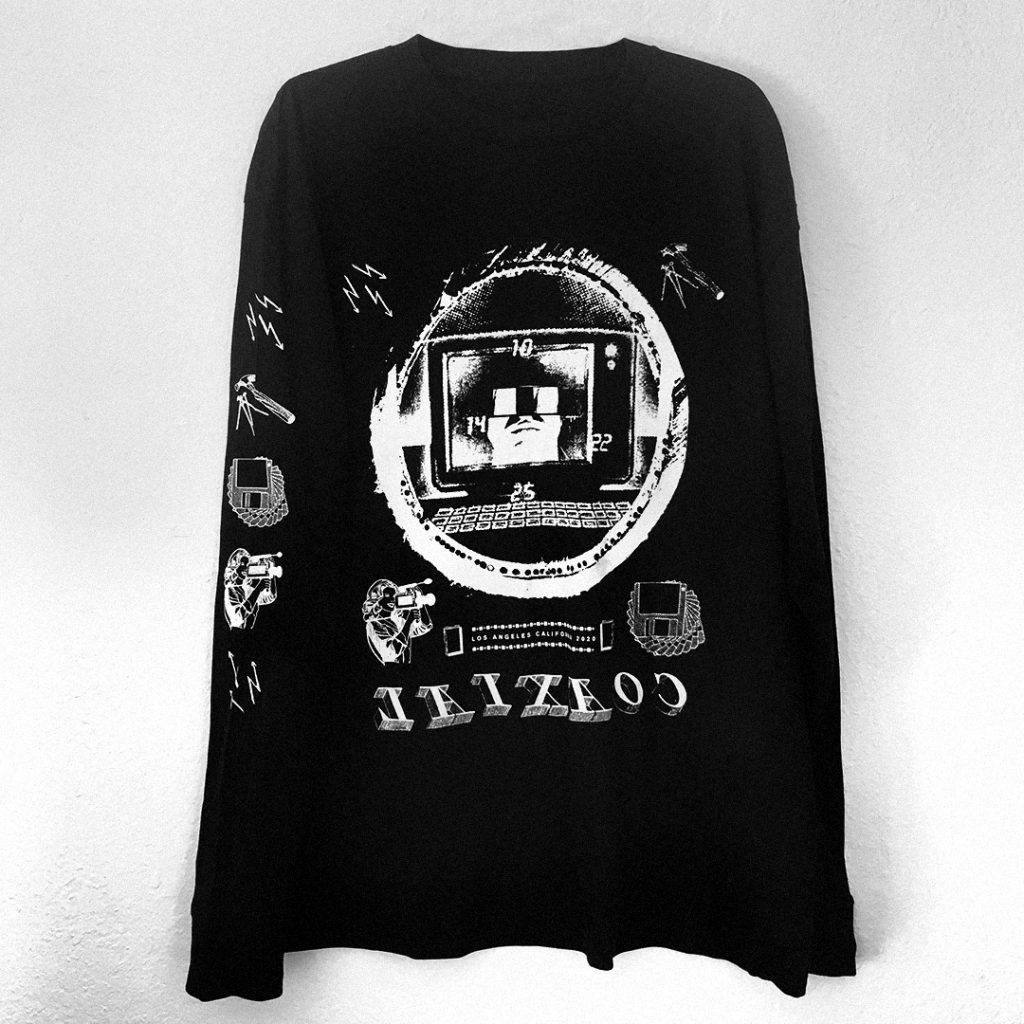 COAXIAL shirts are here! Thanks to Alex Mata (@la.dwp) for the very special design + print. Print on front & right sleeve.
Fits true to size, long sleeve Cotton Heritage brand midweight.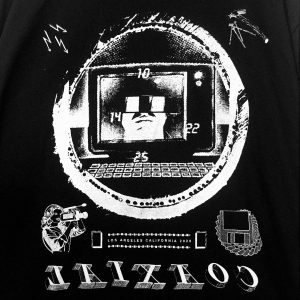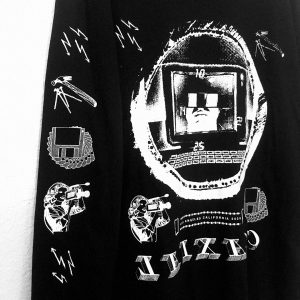 We have more merchandise for sale including our book, pin, and classic t-shirts available in the Coaxial Store.
News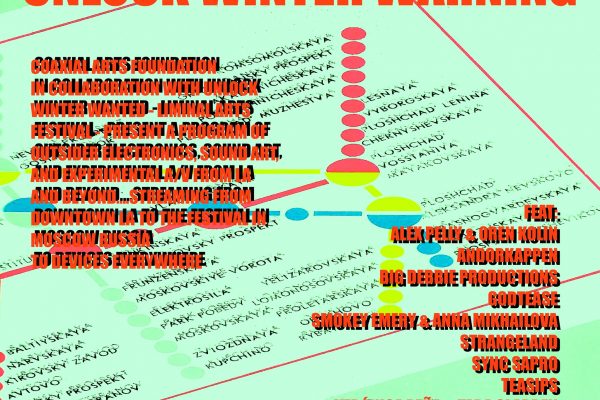 Coaxial will be broadcasting directly to Moscow as part of the UNLOCK WINTER WANTED Festival! Tune in for a program of outside electronics, sound art, and experimental A/V. Streaming from DTLA to the festival in Moscow to devices