November 2023 Artist in Residence: Rachel Elizabeth Jones — Movie House / Tree / Sun / Star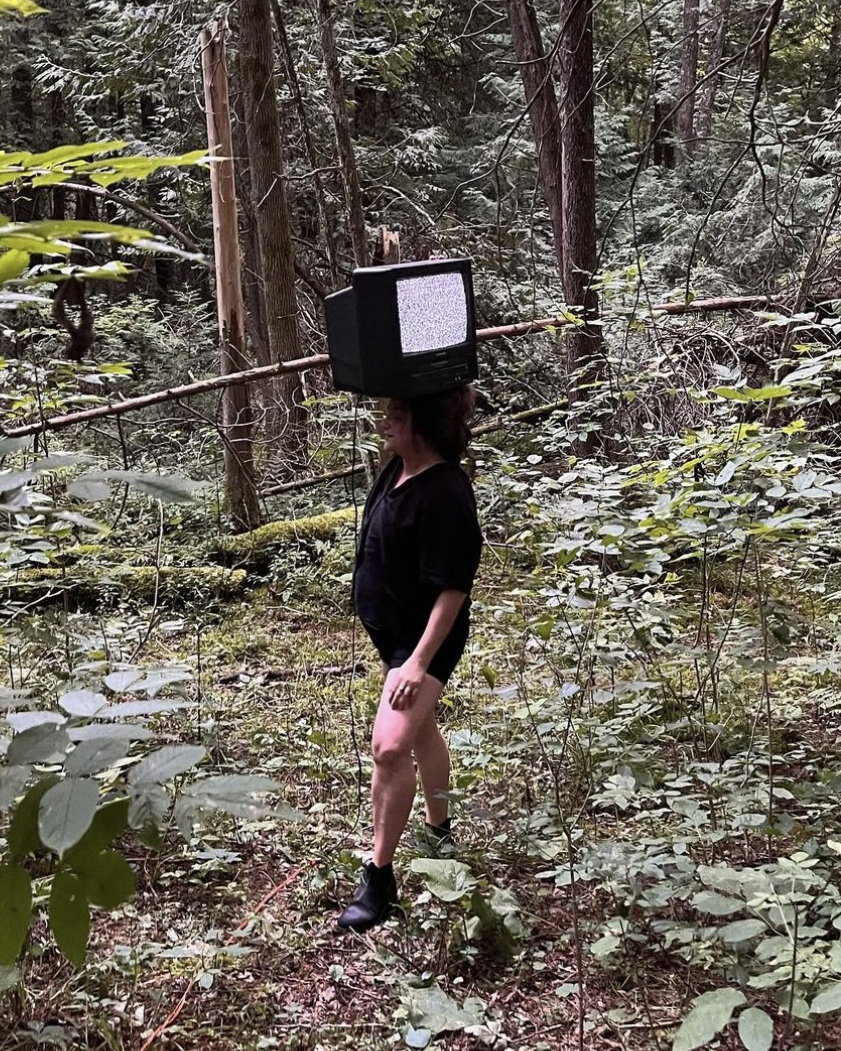 Coaxial Arts Foundation is thrilled to announce Rachel Elizabeth Jones as our November 2023 Artist in Residence.
Installation Opening & Performance
Saturday, November 18th
6:00PM to 10:00PM
Performance, 8:00PM
The Great Coaxial Talissun Trade & Gallery Hours


Sunday, November 19th
12:00PM to 6:00PM

Rachel will create a site-specific installation, collaborative performance and community space entitled "Movie House / Tree / Sun / Star" at Coaxial, open to the public November 18 & 19.

"An experimental configuration of media and symbols, Movie House / Tree / Sun / Star sets up camp somewhere in the terrain between the ubiquity and nostalgia of "home video" and the grandiosity of the "motion picture industry." The installation and corresponding performance with collaborator Grant LoParo will use modes and materials associated with childhood, craft, and folk art to question and confuse tensions of rural | urban, folk | cosmopolitan, anonymous | celebrity, and ancient | modern, especially as they relate to mythologies of Los Angeles, Hollywood, and the movie industry as "dream factory."

Offered in conjunction with Movie House / Tree / Sun / Star, The Great Coaxial Talissun Trade is an interactive installation and community crafting event in which guests are invited to make and trade their own sculptural talismxn for one made by the artist. This is an iteration of the ongoing work The Great Talismxn Trade, started in 2017."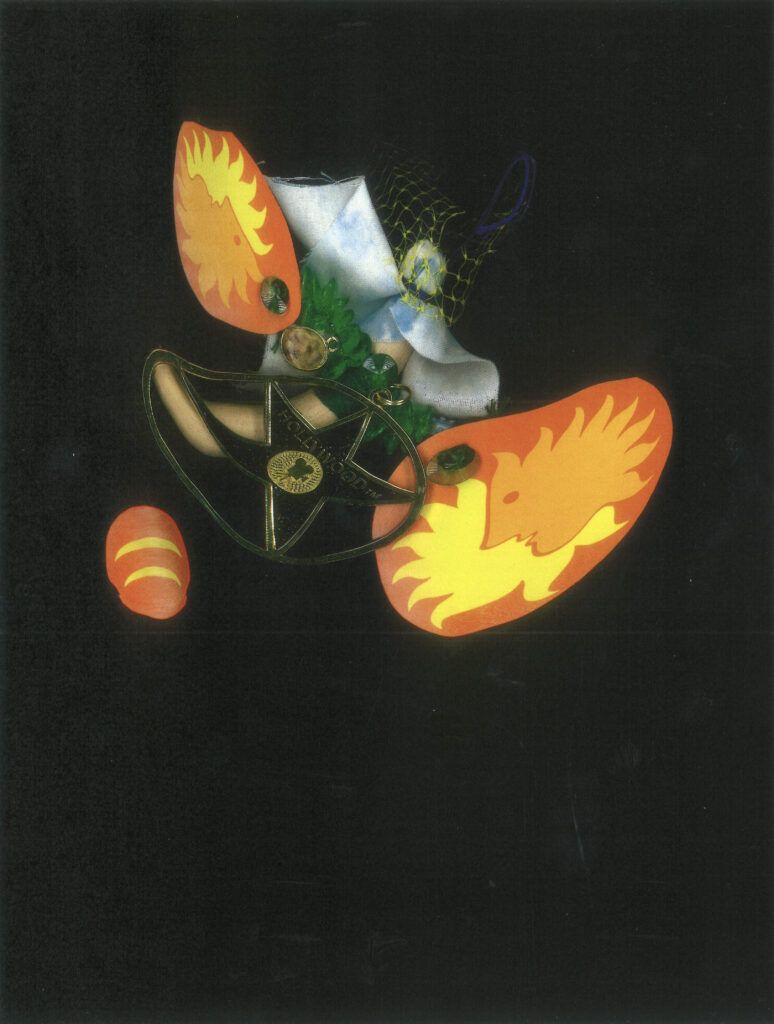 Rachel Elizabeth Jones is an artist and writer who grew up in Vermont and lives in Los Angeles. She is drawn to folk and vernacular modes and uses sculpture, installation, and video to engage with concepts of paradise, longing, and fantasy under capitalism, as well as complex tensions between urban and rural outlooks. She founded the art and project space Flower Head in her garage in 2020.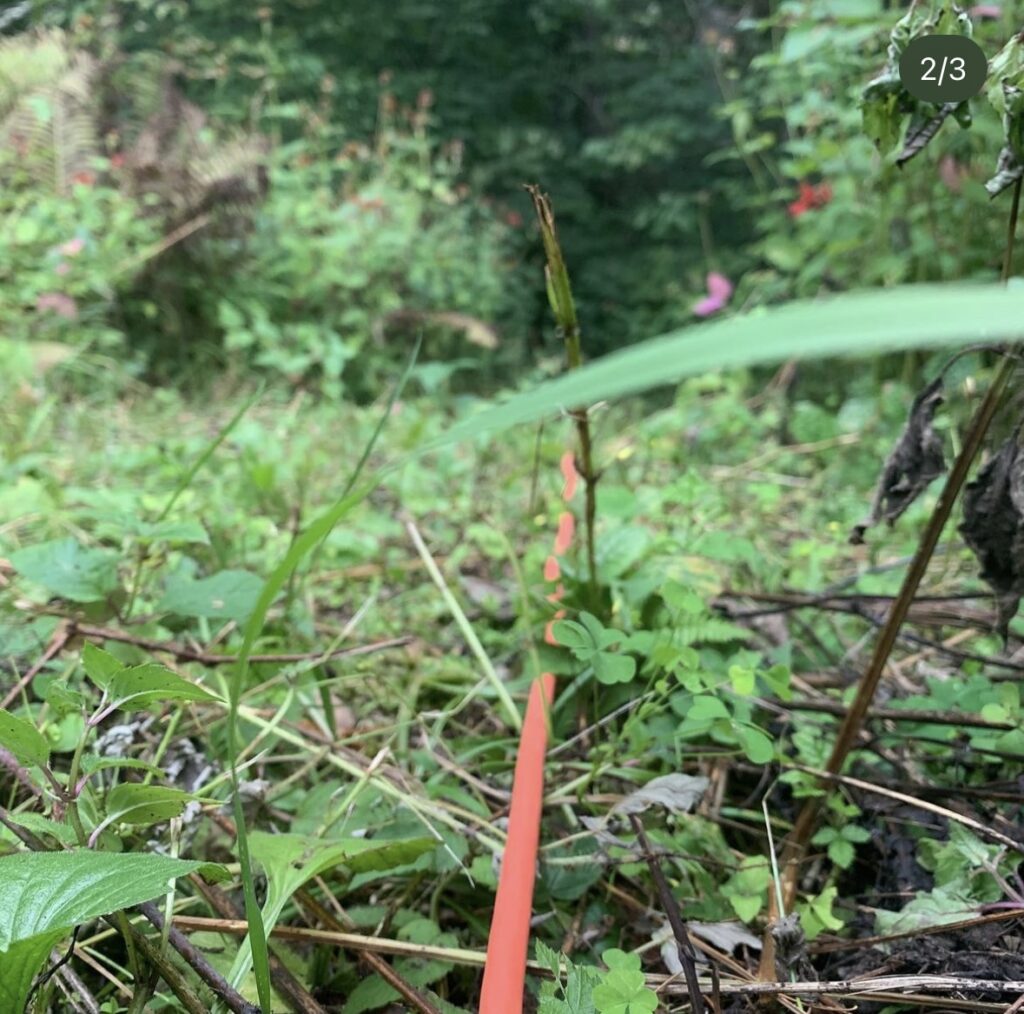 Collaborators:
Grant LoParo is a visual artist and musician based in Los Angeles. With an interest in exploring the esoteric and giving visual and auditory form to the ineffable, he employs material and musical tools to channel the influence of the unconscious and allow its transmutation into experiential forms.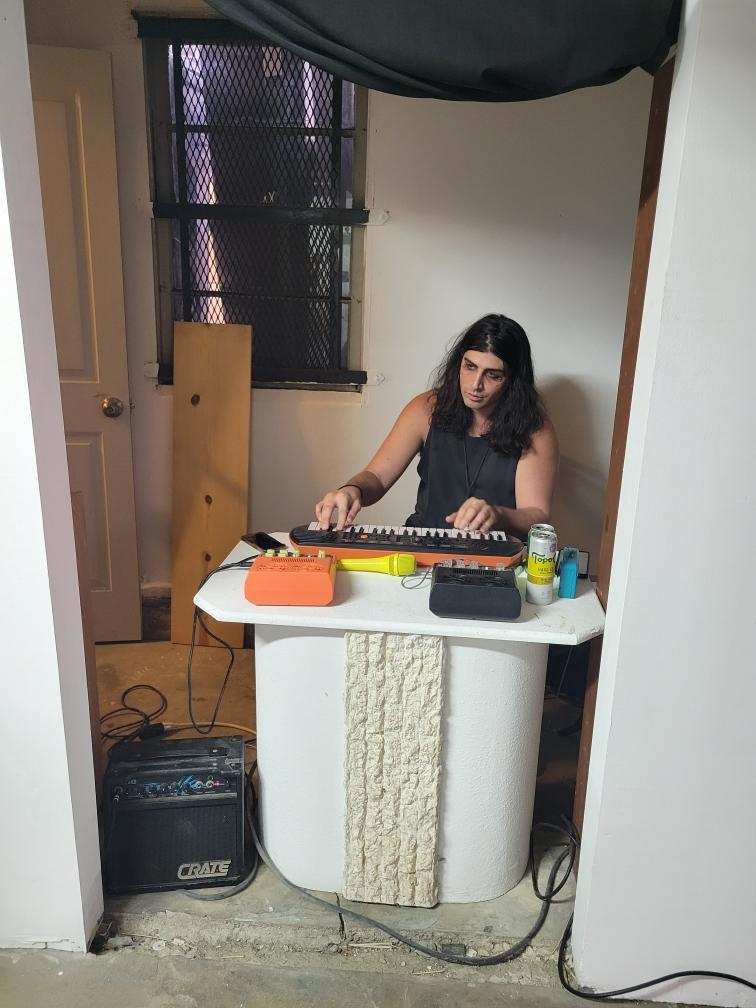 Coaxial Arts Book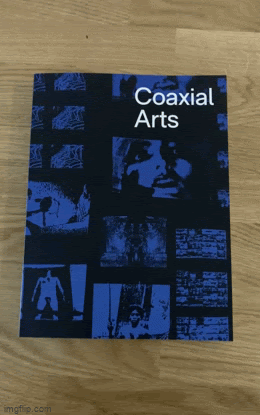 A full color book documenting over six years of Coaxial residencies, events, and programs since its beginning in March 2015.
Book measures 7.5" x 10" with 176 pages.
Design by Sean Deyoe with forward by William Hutson and introduction by Director & Founder Eva Aguila. Special thanks to Marlo De Lara and Natalie Robehmed for helping with proofreading.
The book along with T-shirts, pins, and masks are all avaliable for order in the Coaxial online store: