Kamau Amu Patton: TEL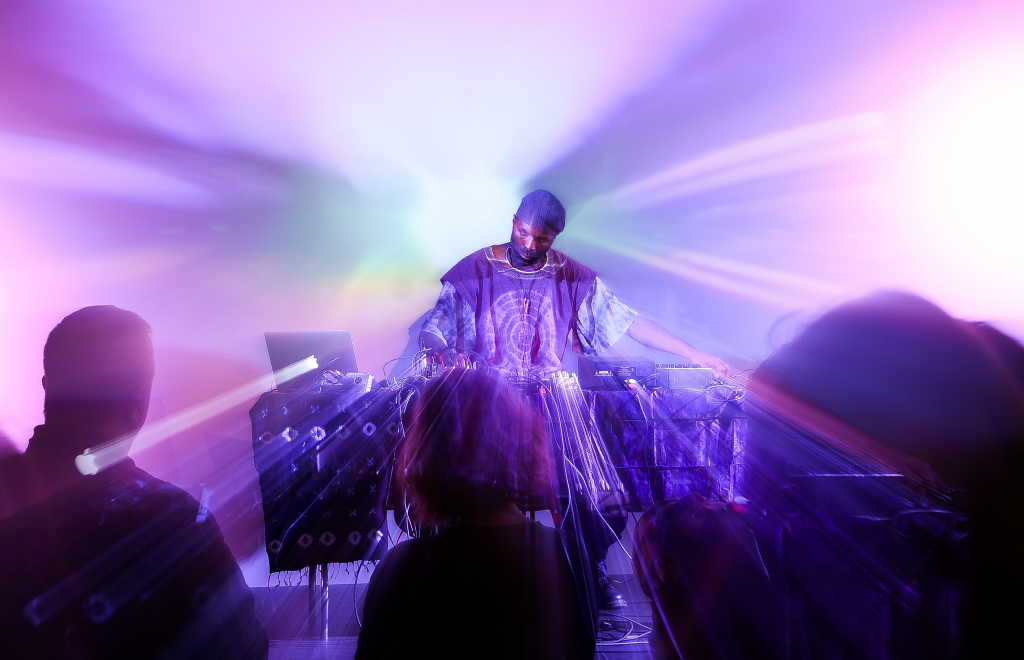 Kamau Amu Patton performing at Art Forms of Dimensions Tomorrow performance festival at Skidmore College 2017
Saturday July 18th: Virtual Opening for 3D gallery installation & Drive-by IRL Opening at Coaxial 7pm
Friday July 24th & Saturday July 25th: Twitch Performances at 8pm
Livestreaming on: https://www.twitch.tv/coaxialarts
Tel is a platform for performance, study, and contemplation that questions how the nature of memory has changed in relation to the encroachment of cyberspace, telematics, and transmission technologies. The project name refers to the archeological term for a mound formed by the accumulated remains left by communities occupying a site over time. Tel is experienced through a myriad of disciplines: past iterations have been presented as transmissions, walks, conversations, engagement with archives, and a publication series.
Kamau Amu Patton is an interdisciplinary artist and an educator whose projects take form through engagement with archives, documents, stories, and sites. His work was shown in 2012 as part of Pacific Standard Time and in 2013 as part of the Machine Project Field guide to LA Architecture. As a member of the Lone Wolf Recital Corps, Patton has performed at the Tang Museum in 2012, at the Block Museum and at the Arts Incubator in Washington Park in 2013. In 2016 Patton performed in Stockholm, Sweden, at the Shape of Co- to- Come symposium and exhibition. In 2017, Patton co-organized recitals in conjunction with the exhibition Projects 107: Lone Wolf Recital Corps, curated by Akili Tommasino at the Museum of Modern Art. In September 2017, he installed an iteration of his ongoing project, Tel at the Tang Museum. In 2019, Patton's public art commission with the Bowman Montessori School in Palo Alto, CA, was open to the public. Patton is a 2020 Creative Capital Grant Awardee.
http://kamaupatton.com/
https://soundcloud.com/kamaupatton
Coaxial's 2020 residency program is supported by grants from the following organizations:
COAXIAL SUMMER SERIES 2020 Saturdays 9:00PM PDT July 4 – August 29
COAXIAL SUMMER SERIES 2020 Saturdays 9:00PM PDT July 4 - August 29
Streaming weekly on https://twitch.tv/coaxialarts
Beginning this Saturday, July 4th, we will be streaming weekly programs comprised of artist-led workshops, video lectures, video art creations, sound & music performances, and much more. We reached out to a long list of some of our favorite artists to see what they have been working on while isolated. We collected and curated a cache of new work generated recently or for this series in artists' homes and studios. This series aims to supplement the in-person platforms which we developed this space to offer but must step back from due to the global pandemic. We are extremely excited and honored to showcase a vast array of provocative new work from vector synthesis to socio-political panel discussions to hardware techno. Set an alarm and tune in weekly from 9PM til late for hybrid programs of diverse video works and musical manifestations.
* This series will not air on July 18th and 25th, when we will be streaming work by our artist in residence Kamau Amu Patton.
Thank you to J. Paul Getty Trust and the California Community Foundation for the support. We could not have done this programming without the help from the LA Arts COVID-19 Relief Fund.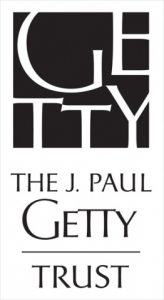 COAXIAL T-SHIRT – NEW FOR 2020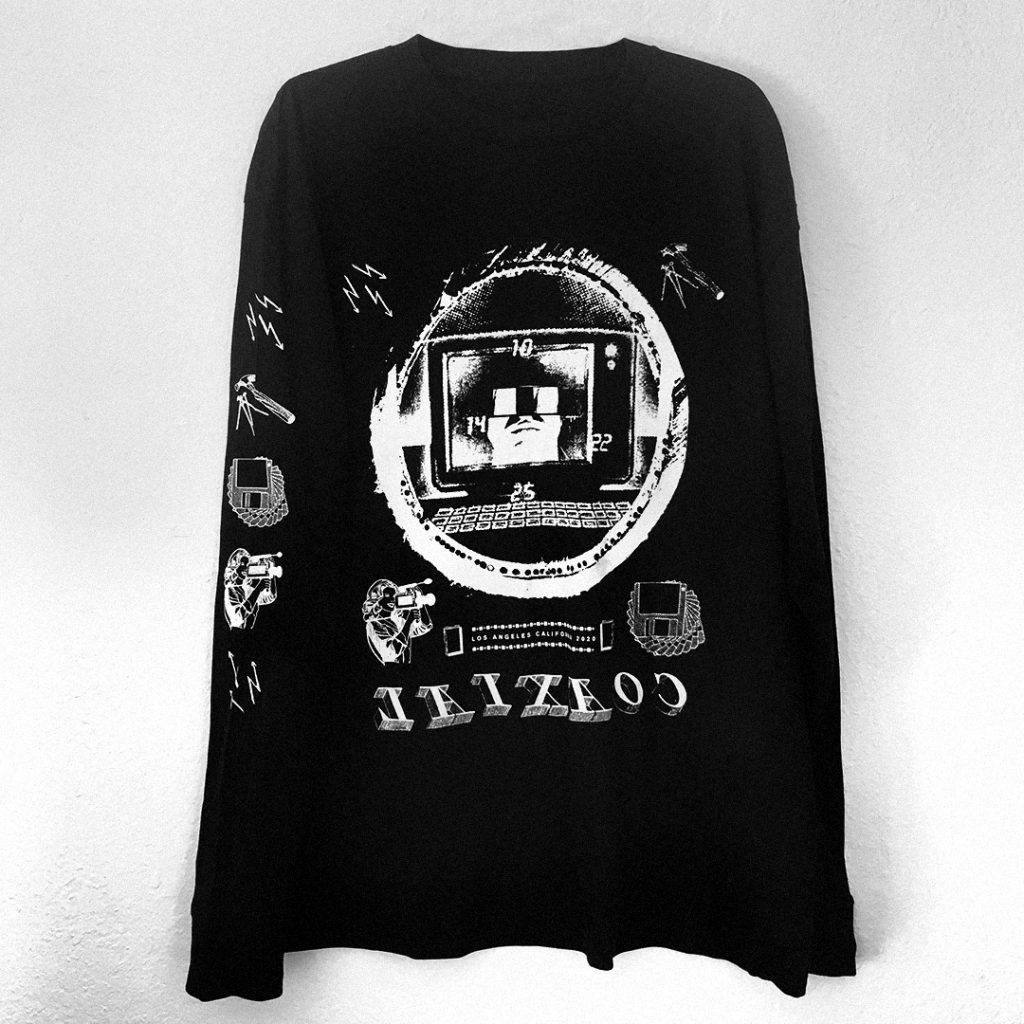 New for 2020,  COAXIAL shirts are here! Thanks to Alex Mata (@la.dwp) for the very special design + print. Print on front & right sleeve.
Fits true to size, long sleeve Cotton Heritage brand midweight.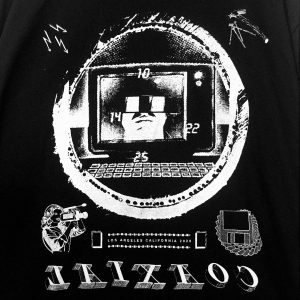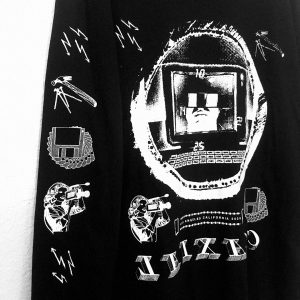 We have more merchandise for sale including our book, pin, and classic t-shirts available in the Coaxial Store.
News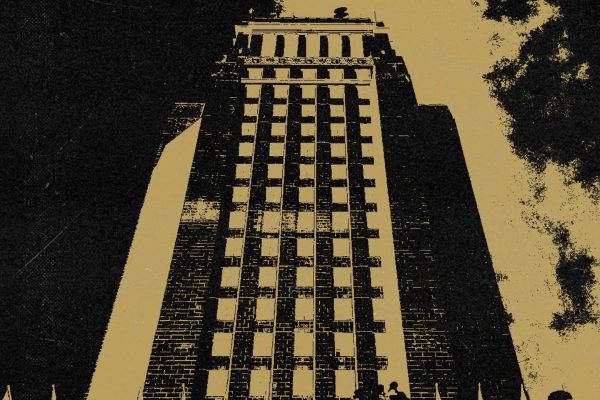 Collective Change Needs Collective Community: Coaxial Stands for Anti-Racism Dear Supporters, Since the inceptions of Coaxial Arts Foundation we have been committed to having a safe and welcoming environment for all backgrounds. No matter who you are, you