Upcoming Events
Pure Shit | Syko Friend | Amps For Christ Friday, October 29, 2021 9PM til 11:59pm (12AM)$10 advance tickets only 30 tickets onlyMasks and Vaccination required at the door https://www.instagram.com/p/CTEAO5TrBRP https://www.instagram.com/sophie_syko_dovecove_olgaa_ptc placeView on map
Coaxial Arts Book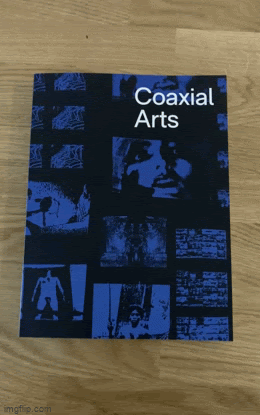 A full color book documenting over six years of Coaxial residencies, events, and programs since its beginning in March 2015.
Book measures 7.5" x 10" with 176 pages.
Design by Sean Deyoe with forward by William Hutson and introduction by Director & Founder Eva Aguila. Special thanks to Marlo De Lara and Natalie Robehmed for helping with proofreading.
The book along with T-shirts, pins, and masks are all avaliable for order in the Coaxial online store:
News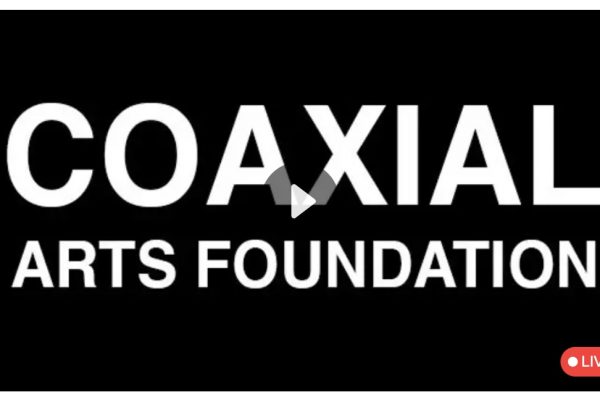 Coaxial has moved our livestream in-house to our website. Check it out at coaxialarts.org/live. Future events will be streamed there and we've added a chat box for comments during the stream.