Born in Lagos, raised in California, Omolara Abode has always been interested in visual storytelling, utilizing video as her medium. After a childhood spent experimenting with consumer-grade equipment, Omo (b. 1988, Lagos, Nigeria) expanded her technical expertise at UCLA's School of Theater, Film & Television. Following many years of working in various aspects of the film & TV industry, she attended a projection mapping workshop hosted by United VJs over a weekend at Art Share LA. This commenced a new avenue of creative endeavors, with an ever-growing roster of art galleries, music showcases, and theatrical productions that have featured her video installation and performance, under the stage moniker VIDEOMO. Currently, she is the resident video DJ for the plays "Lyrics from Lockdown" and "What It Iz!", produced by non-profit arts organization SANKOFA and in conjunction with UCLA's theater and Afro-American studies departments. When she's not at rehearsal, Omo spends her days working as a K-12 substitute teacher, living in south Los Angeles.
"Chapter 7 Dankruptcy" is the first solo exhibition curated by VIDEOMO. This show will utilize projectors, LED lights, video monitors and even a bioluminescence tank, in order to build out a fully immersive environment of art to view "during a dry spell."
In lieu of any specific objective or storyline, this presentation serves as a statement of aesthetic, and ultimately as a portfolio of the endless possibilities afforded by accessible installation techniques. Gallery hours will feature both original and commissioned works, along with live performances and curated food/drink menus, completing the hypnotically illuminated enveloping nature of the transformed space.
Opening Reception: December 21, 2017 – 7pm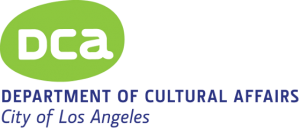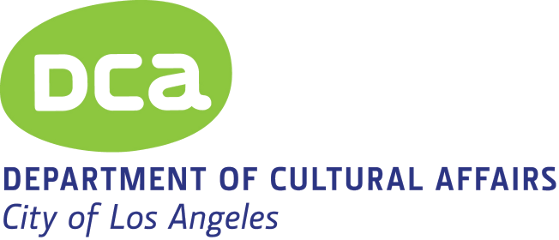 This residency is funded by the Los Angeles Department of Cultural Affairs (DCA) grant to produce and present multi-week artist residencies new video performance works in Council District 14. The grant furthers Coaxial's mission to the creation of new video art through our commitment for artists in residence at Coaxial's studio.
https://www.facebook.com/events/133409977364501/