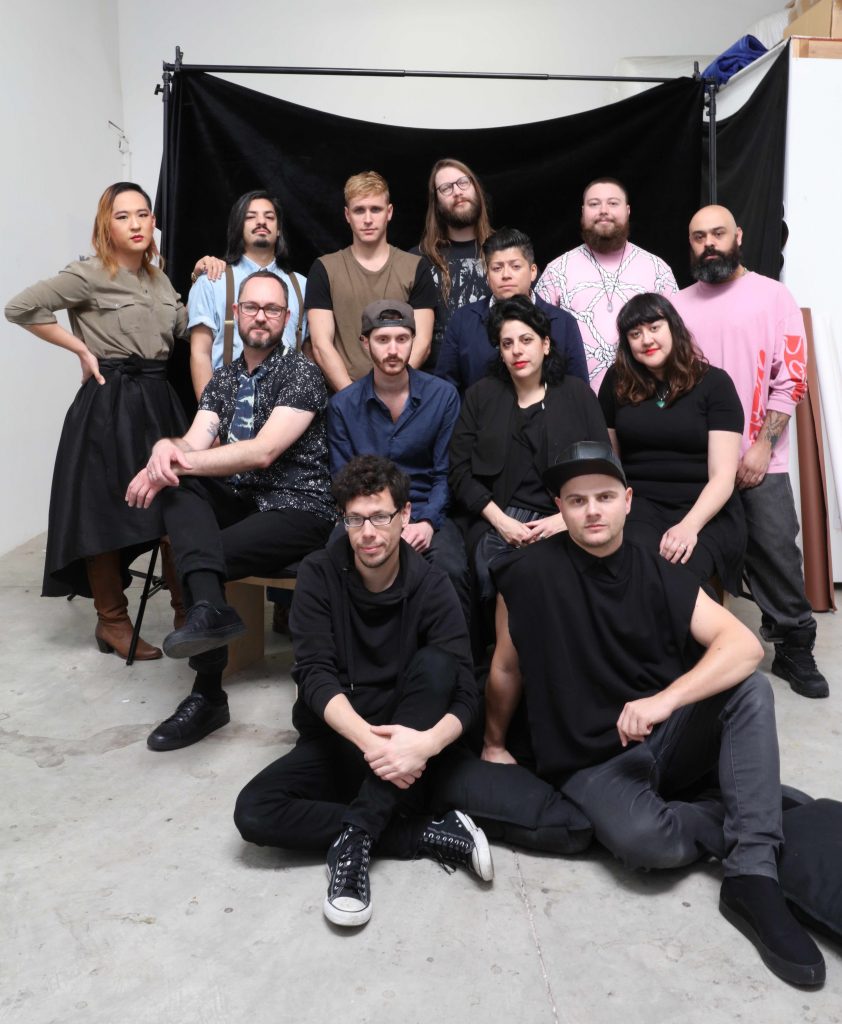 Dirty Looks: On Location
July 1 – 31, 2018
Los Angeles
Dirty Looks, a non-profit platform for queer film, video and performance, will bring to Los Angeles a sweeping, month-long film and performance
festival in queer spaces every day in July. On Location heralds from New York, where the month-long extravaganza took place in a different venue
each night for three iterations, drawing raves. Working with 13 curators, On Location will offer time-based works in thriving queer community
centers and once-significant sites lost to gentrification. On Location projects onto the city our queer pasts and present in ambient installations
and screenings that question, engage and reconsider our communal geography.
The curatorial committee includes: Marvin Astorga + Young Joon Kwak, Bret Berg, Coaxial Arts Foundation, Raquel Gutiérrez, Suzy Halajian, Darin Klein, Ryan Linkof, Massive, Nacho Nava, Bradford Nordeen, Joe Rubin + The Women's Center for Creative Work
On Location is a queer historical mapping of Los Angeles through its industry of infamy – film! With 31 events on 31 days, the series is an unprecedented effort that animates and activates sites of queer cultural exchange. Ranging from traditional screenings to drop-in installations and other modes of social practice, On Location will facilitate community-minded dialogues telling stories through a collage of film and urban space.
This expansive experimental film and video festival aims to better blend the social with the cultural, intervening in traditional and untraditional spaces to bring to light complex relationships among sexuality, culture, gentrification, and forgotten or suppressed queer history in startling, surprising, and moving ways.
Dirty Looks is particularly thrilled to extend our curatorial vision by collaborating with three organizations – Women's Center for Creative Work, a not-forprofit whose mission is to cultivate LA's feminist creative communities and practices; Massive, creates and agents queer and feminist art, comics and fashion by artists from Japan; and Coaxial Arts Foundation, a non-profit multi-disciplinary media arts organization devoted to the support of media, sound and performance art.
The program will be selected from curator proposals narrowed down by the curatorial advisory committee, comprised of multi-faceted historians Ron Athey, Vaginal Davis, Jennifer Doyle + Lanka Tattersall.
Promotional photography by Paul Mpagi Sepuya. Website by Nathan Hauenstein. Gif designed by Virgil Taylor.