Project Rage, Queen: An Invitation to Rant, Rave and Rule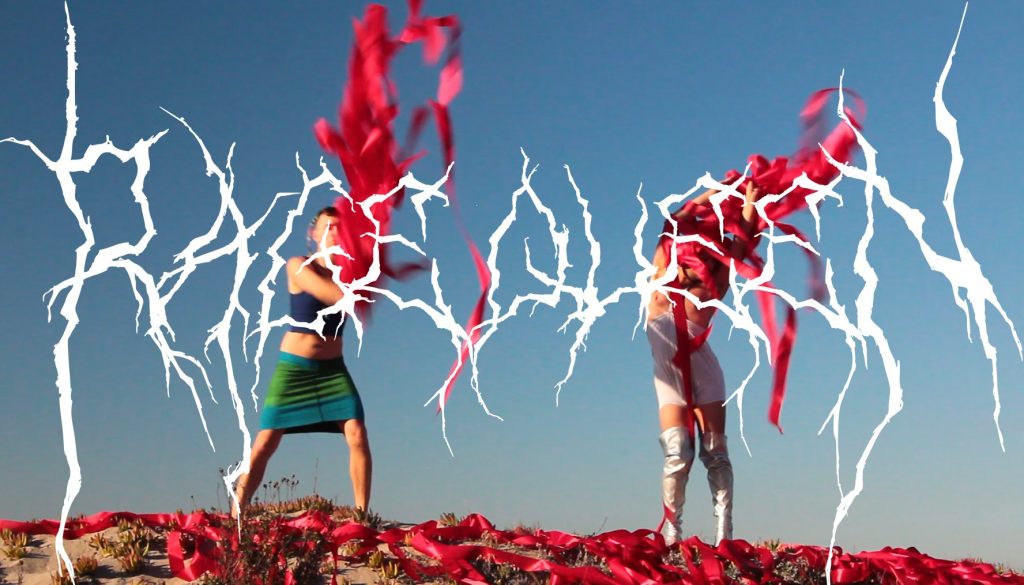 Project Rage, Queen: An Invitation to Rant, Rave and Rule
Opening Night Reception & Durational Screening
Saturday, July 13th, at 8pm
Project Rage Queen has gained a reputation for pushing the limits of performance with unsettling and confrontational transformations of space. They have shocked and wooed audiences in The Broad Museum, The Hammer Museum, L.A.C.E., San Francisco, Chicago, London and Amsterdam. During their week-long residency at Coaxial Arts, Project Rage Queen will produce a multi-media installation and "specimercial" untucking the concepts of Queendom, rage, asstral projection, identity, "safe-space", and body dysmorph-ication.
Join them Saturday, July 13th, at 8pm for a reception and durational screening.
Sunday Brunch performance July 14th, 11:30am
Facebook Event and RSVP:
facebook.com/events/366239397426813
This residency program is supported by grants by The Department of Cultural Affairs City of Los Angeles, mediaThe Foundation, and Los Angeles County Arts Commission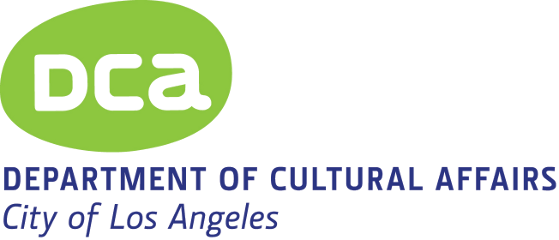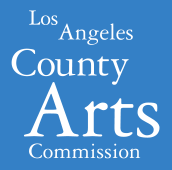 3 YEARS OF COAXIAL BOOK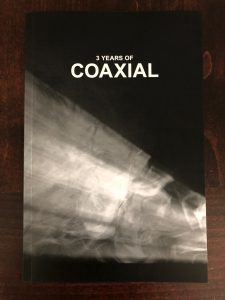 A book documenting the first three years of Coaxial is now available. With photos covering the gamut of residencies and performances. Over 50 full-color pages. With photos from Katie Stenberg, Eva Aguila, Dalton Blanco, Tony Ung, Estelle Srivijittakar, Suzy Poling, Jonnie Prey, Eric Zimmerman, and Sophia Nearhood. Book design and layout by Alex Mata.
News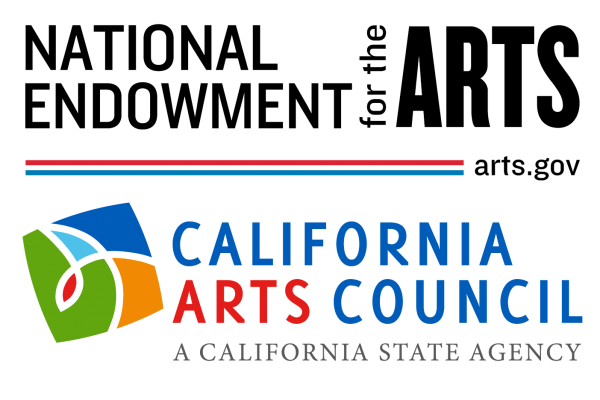 Coaxial is happy to announce that we have received two grants from the National Endowment for the Arts (NEA) Art Works – Media Art & California Arts Council (CAC) Local