Coaxial Arts Fundraiser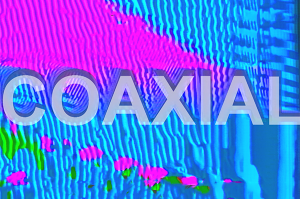 Donate to Coaxial Arts Foundation
Coaxial Arts Foundation is a 501(c)3 non-profit multi-disciplinary media arts organization devoted to the creation of video art and experimental media. Artist and volunteer run, Coaxial provides artists a studio to use pro-video equipment to realize pieces that otherwise would be out of reach, including use of analog video synthesizers, green screen, and a public exhibition space for live events. Since the organization's inception in March 2015 the foundation has staged several live events, and exhibited the works of over 100 different artists from the foundation's downtown Los Angeles studio space.
Coaxial is in need of raising $10,000 in order to pay for overhead expenses. We want to continue our residency program, have twice as many screenings, exhibitions, and workshops. Total cost to run Coaxial is $18900. With the 10k we will be able to jump into 2017. Any grants that we get go towards expenses for materials need for the artists to exhibit their work. Coaxial Arts is also a home for experimental music. With this money we will be able to continue supporting musicians by providing a space for their performances to happen.
Make a tax deductible donation to Coaxial
Our cost are very low because we are volunteer ran meaning we don't have any paid staff. The Directors Brock Fansler, and Eva Aguila started the organization for the artists community and its patrons. By eliminating a need for administrative staff we are able to keep our cost low to run the space.
Below is the breakdown of our year cost:
Rent $1340 x 12 months = $16,080
Internet $60 x 12 months = $720
Insurance $85 x 12 months = $1020
DWP $90 x 12 months = $1080
By donating as little as $25 it will positively impact Coaxial tremendously. Coaxial Arts Foundation is a 501(c)3 charitable organization under the federal tax ID 47-3355354. All donations and contributions are tax deductible and benefit Coaxial's artist community.
Help spread the word!
Past Events
World Premiere of Telefantasy TV's latest program : F.L.O.W. Future Ladies of Wrestling Featuring Interspecies wrestlers both good and bad competing for the title of Ultimate Multi-Universal Warrior. The Cast of Future Ladies of Wrestling…

Telefantasy's newest embodiment is Telefantasy Television and it's headquarters located at Coaxial Arts in Downtown LA will be open to the public from October 15 - November 5. Visitors will play their part in creating…
News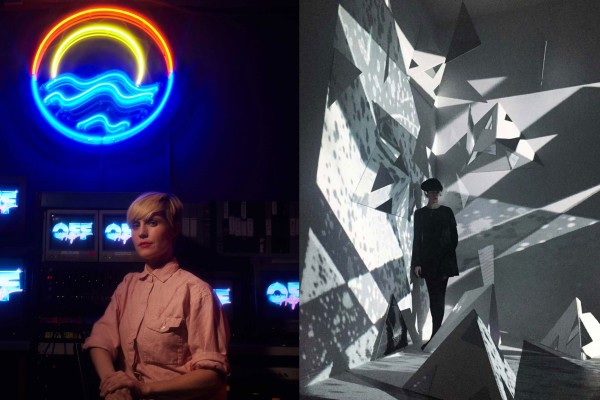 Coaxial Arts Foundation, a 501(c)3 non-profit media arts salon dedicated to experimental television and media art, is happy to announce we have been awarded a grant